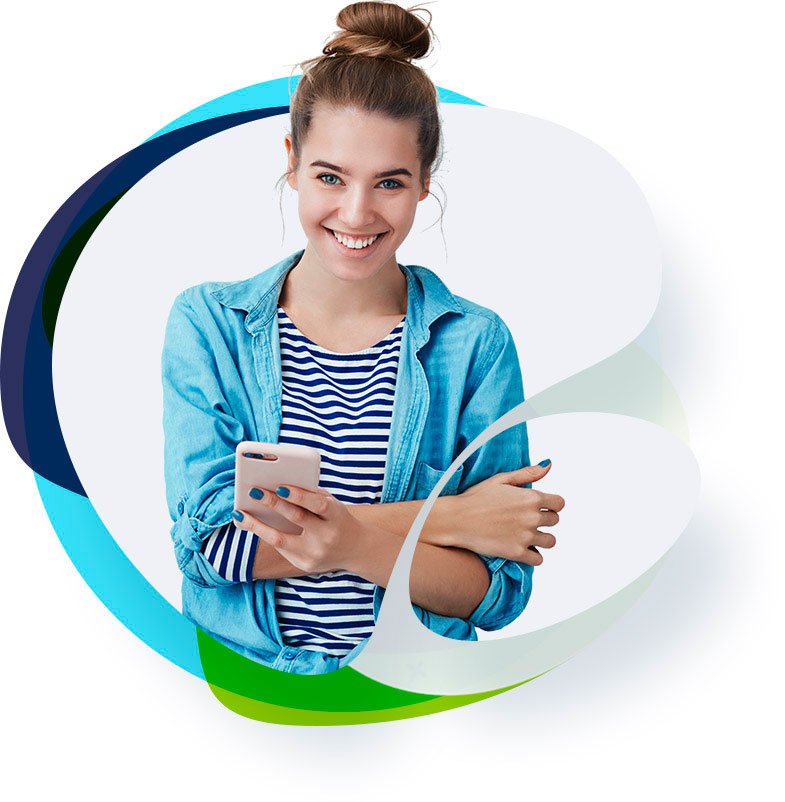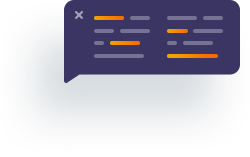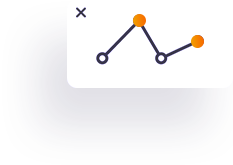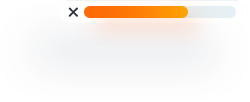 Ensuring the best return on investment for your bespoke SEO campaign requirement.
Error: Contact form not found.

Boosts Your Brand Presence!
We are passionate about our work. Our designers stay ahead of the curve to provide engaging and user-friendly website designs to make your business stand out. Our developers are committed to maintaining the highest web standards so that your site will withstand the test of time. We care about your business, which is why we work with you.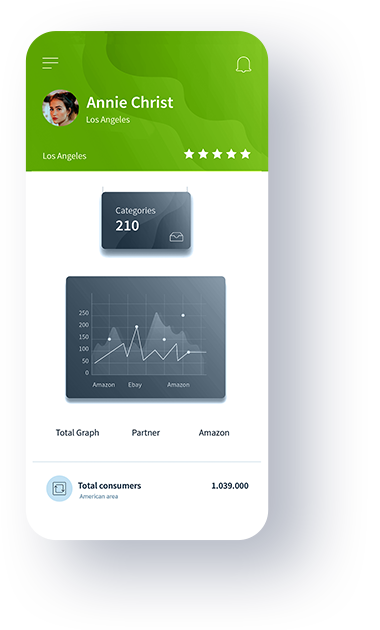 Pay for Qualified Image Building
Image building services focus on creating and managing a brand's reputation and perception through various strategies and tactics, including public relations, digital marketing, content creation, and social media management, to enhance brand visibility, credibility, and positive perception among target audiences.
Digital Image Building Projects
Clients from Corporate and MSME Sectors
Years of experience in PR and Digital Marketing




The strategic management of a brand's online reputation and public image through various digital channels, such as social media, blogs, and news websites.
The ongoing management and optimization of a brand's social media accounts, including content creation, scheduling, engagement, and analytics, to enhance brand presence and engagement on social platforms.
The overall strategy and execution of marketing efforts using digital channels, such as search engine optimization (SEO), email marketing, social media marketing, and content marketing, to reach and engage target audiences and drive business results.
The distribution of press releases to relevant media outlets and online platforms to generate awareness and coverage for a brand's news or announcements.
The strategic planning, creation, and execution of paid campaigns across various digital channels, such as search engines, social media, and display networks, to reach and engage target audiences and drive desired actions.
The creation of visually appealing and impactful designs for digital and print media, such as logos, banners, infographics, and marketing materials, to enhance brand identity and communicate key messages.
The process of creating visually appealing and user-friendly websites that effectively convey a brand's message and provide a positive online experience for visitors.
The creation of high-quality, relevant, and engaging written content for various digital platforms, including websites, blogs, social media, and marketing collateral, to attract and retain audiences.
The strategic management of communication and relationships between a brand and its target audience, including media relations, reputation management, crisis communication, and stakeholder engagement, to build and maintain a positive brand image.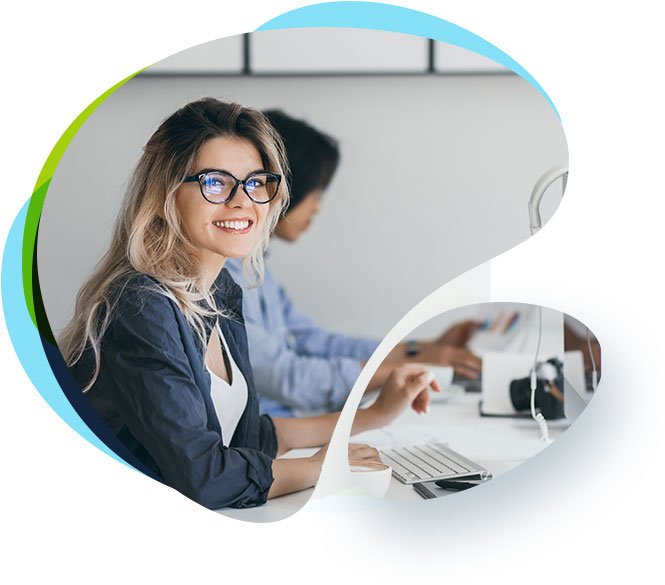 Get Free Brand Building Consultancy?
If you want to make your company BRAND, then contact us today for Reputation Building. 
Error: Contact form not found.
Digital PR News and Articles
Get Your Brand Article, Stories, and Press Releases published in reputed Indian and International News Media.
Want to Grow your Business Online?
Call us for fast support to this number.
Ewebot stays ahead of the curve with digital marketing trends. Brand Maker RD Almost Simplified Our Hectic Work As Public Relations Professionals. We Wish Them To Shine High.

Prachetan Potdar
Founder, Stay Featured
Our Popular Digital PR Packages